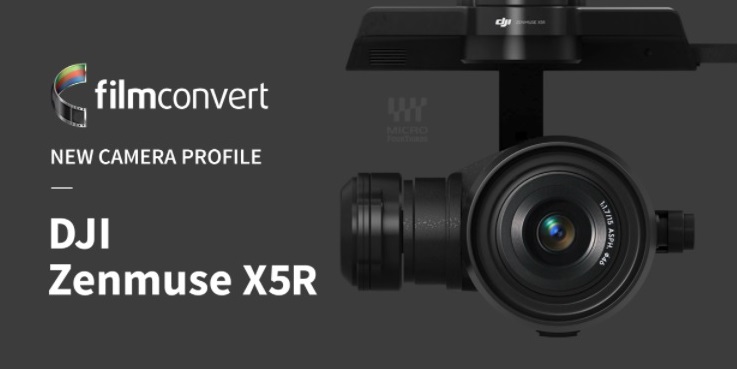 30 Nov

Filmconvert DJI X5R Profile

Are you a filmconvert user? Are you using an X5R camera on your inspire? Well if the answer is yes to these 2 questions, let us bring you the good news:

The filmconvert X5R profile is now out, and we took part in that process!

A few month ago, we had the opportunity to meet the Filmconvert team.  We met them in their office in Wellington New Zealand and had an amazing time trying to understand their technology and concepts. As users of their software, we draw their attention on the fact that the DJI X5R camera profile was yet to be done. We then provided them with our Inspire one X5R that they can work on building the profile. A few month later, here you go, the X5R profile is now available for download here.

Thank you Filmconvert, you guys are amazing!